Jupiter Real Estate Agents
If you are in the market looking for condos for sale in Jupiter FL you came to the right place. Jupiter has 737 condos with the average price of $1,267,648 and the average Sqft of 2,676 at $362 Sqft price.
Jupiter Florida is one of  the top choice places in South Florida for celebrities, sports athletes, and famous people who are looking to enjoy the Florida lifestyle, beaches, boating, golf and much more.
If you prefer us to do the work of finding the best Jupiter real estate for sale for you, please go through our Jupiter real estate interactive buying guide so we can start.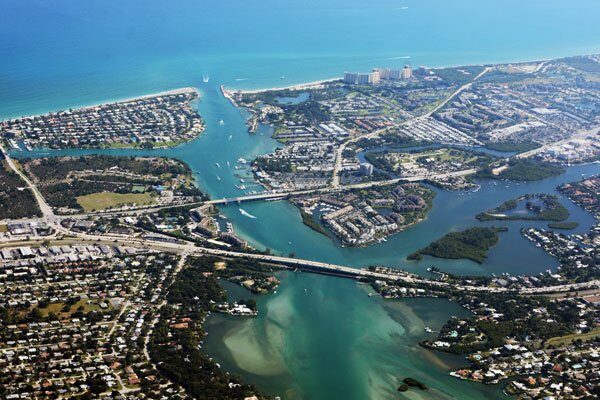 Types of Condos In Jupiter
Homes for Sale in Jupiter Farms
Homes in Gated Communities in Jupiter
Jupiter Island Homes for Sale
Homes for Sale in Jupiter Beach
Homes in Foreclosure in Jupiter FL
Single Homes For Sale in Jupiter FL
Home Short Sales in Jupiter FL
Jupiter Golf Course Homes For Sale
Popular Jupiter Homes for Sale