FINd real estate in Jupiter FL
Recently listed waterfront properties in Jupiter, Jupiter Inlet, Jupiter Inlet Colony and Jupiter Island.
7149 SE Rivers Edge Street
Jupiter, FL 33458
# RX-10723135
Coldwell Banker Realty
950 Marlin Drive
Jupiter, FL 33458
# RX-10724540
Illustrated Properties LLC (ju
3926 N Longview Drive
Jupiter, FL 33477
# RX-10758282
Illustrated Properties LLC (ju
15742 91st Terrace N
Jupiter, FL 33478
# RX-10739495
Keller Williams Realty/p B
400 Ocean Trail Way, #205
Jupiter, FL 33477
# RX-10753947
Illustrated Properties LLC
1801 Marina Isle Way, #205
Jupiter, FL 33477
# RX-10754384
Keller Williams Realty Jupiter
2001 Marina Isle Way, #206
Jupiter, FL 33477
# RX-10759240
Echo Fine Properties
1201 Seafarer Circle, #102
Jupiter, FL 33477
# RX-10759721
Paradise Real Estate Intl
1006 Mohican Boulevard
Jupiter, FL 33458
# RX-10752580
Inspire Realty And Luxury Mana
Previous
Next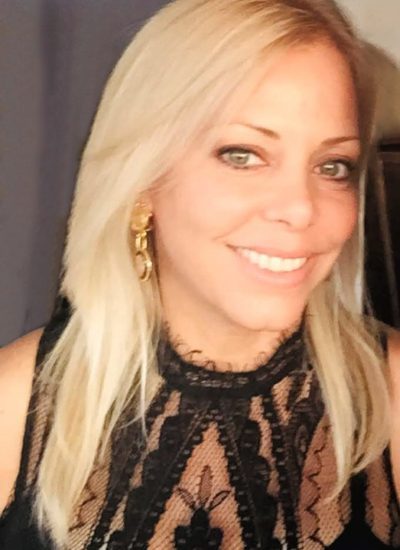 Isabel "Christina" Boswell, Realtor®
Resident Jupiter Realtor® Isabel Christina Boswell is dedicated to helping real estate buyers and sellers negotiate, close deals, buy and sell homes, condos, townhomes, and other properties in all Jupiter neighborhoods including Jupiter Island, Jupiter Inlet and surrounding areas such as  Juno Beach, Tequesta, Hobe Sound, Palm Beach Gardens Florida .
Isabel's primary commitment is to provide reliable, trustworthy,  professional, and transparent real estate services. She understands that selling and purchasing real estate in Palm Beach Florida can be a significant part of people's lives. Therefore, she takes her clients' priorities very seriously. 
About Jupiter Real Estate
Why buy Jupiter Real Estate
?
Although Jupiter Island real estate has declined 0.6% over the last few years, the median home value has increased 2.1% in the last two years according to Zillow.com. Real estate experts predict that number to go up another 4% over the next few years, which makes Jupiter one of the best places to invest in real estate throughout all of South Florida.
 Go to
about Jupiter
to see Jupiter statistics and learn more about Jupiter, Florida.
If you need help finding a home, townhome or condo in Jupiter FL call
561.320.1126
Frequently Asked Questions About Jupiter Real Estate
Isabel Christina Boswell can answer all of your Jupiter real estate questions and address any concerns you have about purchasing property in Palm Beach County. Here are a few common questions we hear from clients interested in investing in the various Jupiter neighborhoods.