Jupiter Island Real Estate For Sale
Jupiter Island, Florida, is a haven of luxury and tranquility, offering an unparalleled lifestyle for those who appreciate privacy, natural beauty, and outdoor recreation. This barrier island is renowned for its high-end homes and prestigious reputation, making it a sought-after destination for celebrities and high-net-worth individuals.
The allure of Jupiter Island extends beyond its luxurious residences. The island is a sanctuary for those seeking privacy, with large private estates that provide a serene retreat from the hustle and bustle of city life. Yet, despite its seclusion, Jupiter Island fosters a strong sense of community, with various events and activities that bring residents together.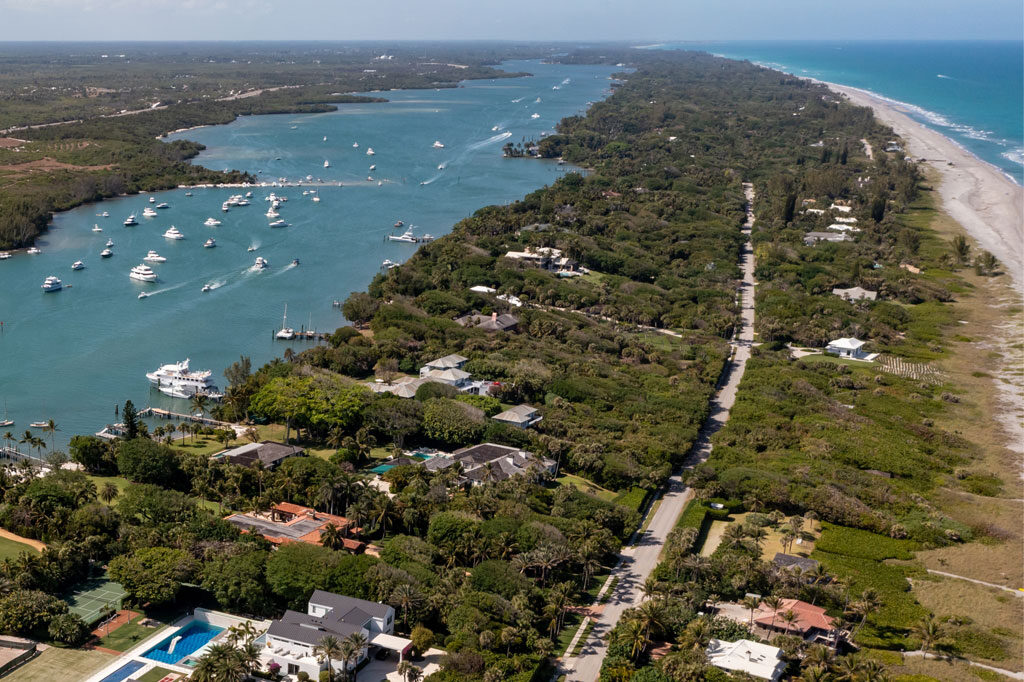 One of the defining features of Jupiter Island is its stunning natural beauty. The island is adorned with lush vegetation and diverse wildlife, offering a picturesque setting for its residents. Moreover, the island's location provides direct access to beautiful beaches, making it a paradise for beach lovers.
The warm, tropical climate of Jupiter Island is another of its many charms. The island enjoys abundant sunshine, providing ideal conditions for a variety of recreational activities. Whether you enjoy boating, fishing, golfing, or simply basking in the sun, Jupiter Island offers endless opportunities for outdoor enjoyment.
Safety is a key consideration for any homebuyer, and Jupiter Island does not disappoint in this regard. The island has a low crime rate, making it a safe and secure place to live.
In terms of investment potential, real estate in Jupiter Island often appreciates in value over time, thanks to its desirability and limited supply. This makes it a potentially rewarding investment for those looking to grow their wealth.
Finally, while Jupiter Island offers a peaceful and secluded environment, it is conveniently located just a short drive from the amenities of larger cities like West Palm Beach. This means that residents can easily access a wider range of shops, restaurants, and other facilities whenever they wish.
Jupiter Island offers a unique blend of luxury, privacy, natural beauty, and recreational opportunities, making it an ideal place to buy real estate. Whether you're looking for a peaceful retreat, a safe and friendly community, or a sound investment, Jupiter Island has it all.
Remember, it's important to do your own research and consider your own needs and goals when deciding where to buy real estate. You might also want to consult with a real estate professional who is familiar with the area.
Frequently Asked Questions About Jupiter Island, FL